01
Raw material inspection
Raw materials will need to be non-destructive tested which is a vital step before they go to next manufacturing process, helping us to have a direct insight into the nature of raw materials and ensuring our supplier is meeting our manufacturing specification request.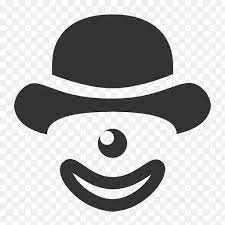 02
Blanking and drawing
Steel plate will be firstly cut and formed into the dimensions of the LPG Cylinder body depending on technical drawings. Hydraulic machines will be used for deep drawing process.
03
Trimming and beading
Trimming and beading of the edges of the body halves make the halves to be easily combined and firmly welded
04
Circumferential Welding
The body halves will be welded on the seam welding machine from their circumferences by arc welding.
05
Annealing Treatment
Previous welding operations on LPG Cylinder make the joint parts chemically and mechanically changed. Annealing treatment, which alters the internal crystal structure of steel raw material, is used to reduce hardness, restore ductility and relieve stress of the cylinder. It is carried out by heating LPG cylinders to some determined temperature range, undergoing for some certain time, and cooling to natural temperature.
06
Shot Blasting
By using high velocity abrasive steel shots, shot blasting removes the surface deposits on LPG Cylinder for subsequent painting operations.
07
Painting and labeling
Cylinder body painting and labeling will be customized
08
completion
Leakage test will be performed by sinking LPG cylinders into a water pool for a certain time. (And weighing, if compulsory.)
LABORATORY
Thank you!your cantact letter has been sent!
We will cantact you as soon as possible!
Back
Thank you!your cantact letter has been sent!
We will cantact you as soon as possible!
Back